COVID-19 Related information
Medicare Mental Health services including phone and video Telehealth counselling are available for those with a GP Mental Health Care Plan
If you don't already have a GP Mental Health care plan, you will need to speak to your medical practice about the availability of a phone (or in-person) consultation with a GP, to arrange for a GP Mental Health Care Plan. Telehealth Video Consultations (or telephone where access to video Telehealth is not available) are available with me for all clients over the age of 16.
Once you have a GP Mental Health Care plan it can be faxed to me, with your Medicare Card details on (08) 9463 6378, or your GP can send it via Secure Messaging, to ARGUS: arguslrh-dale@coreplus.com.au or HEALTHLINK: lrh-dale

Make a booking via my Booking Service on

1300 50 67 68, or use this link to HealthEngine

A form for your GP can be found here with my referral details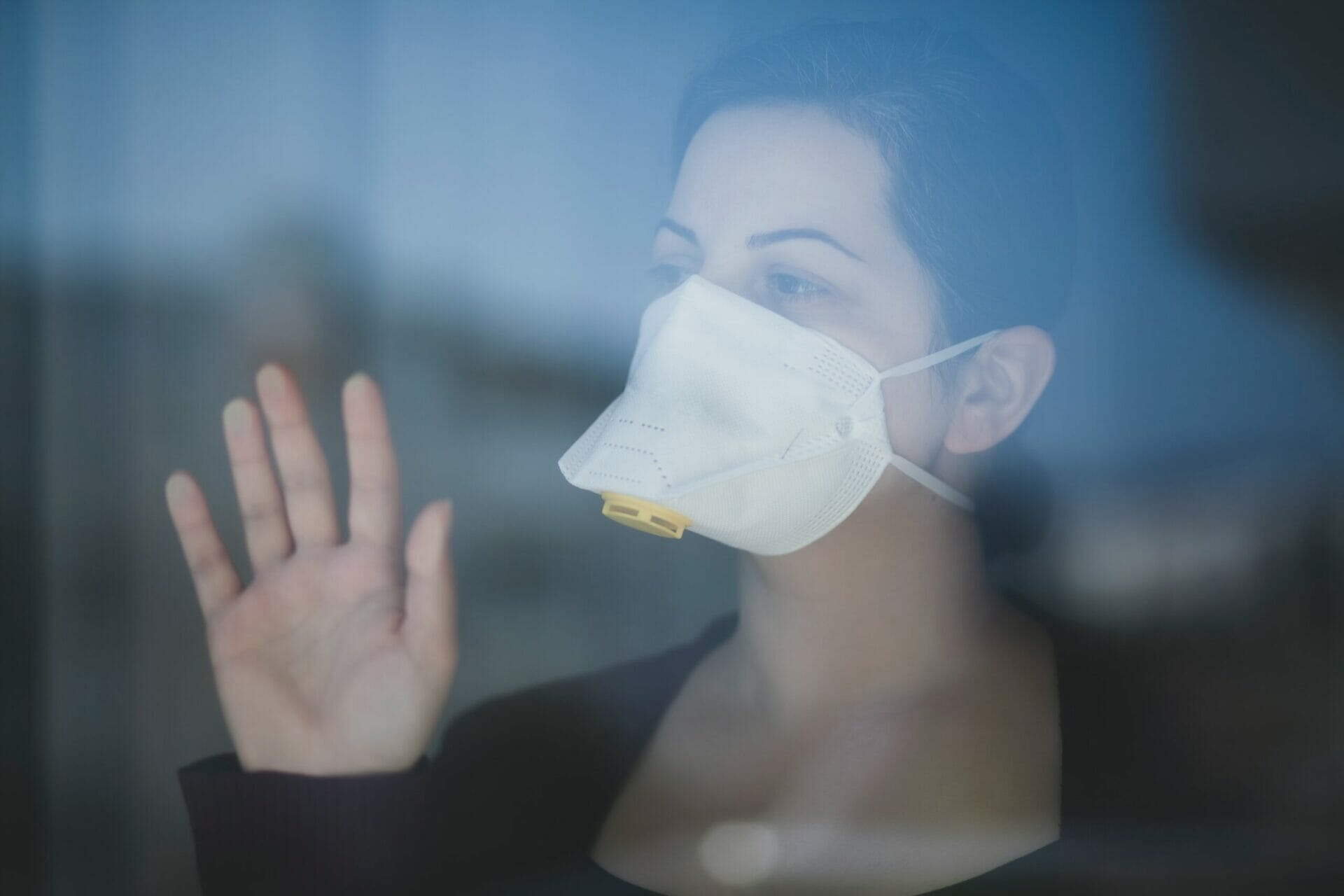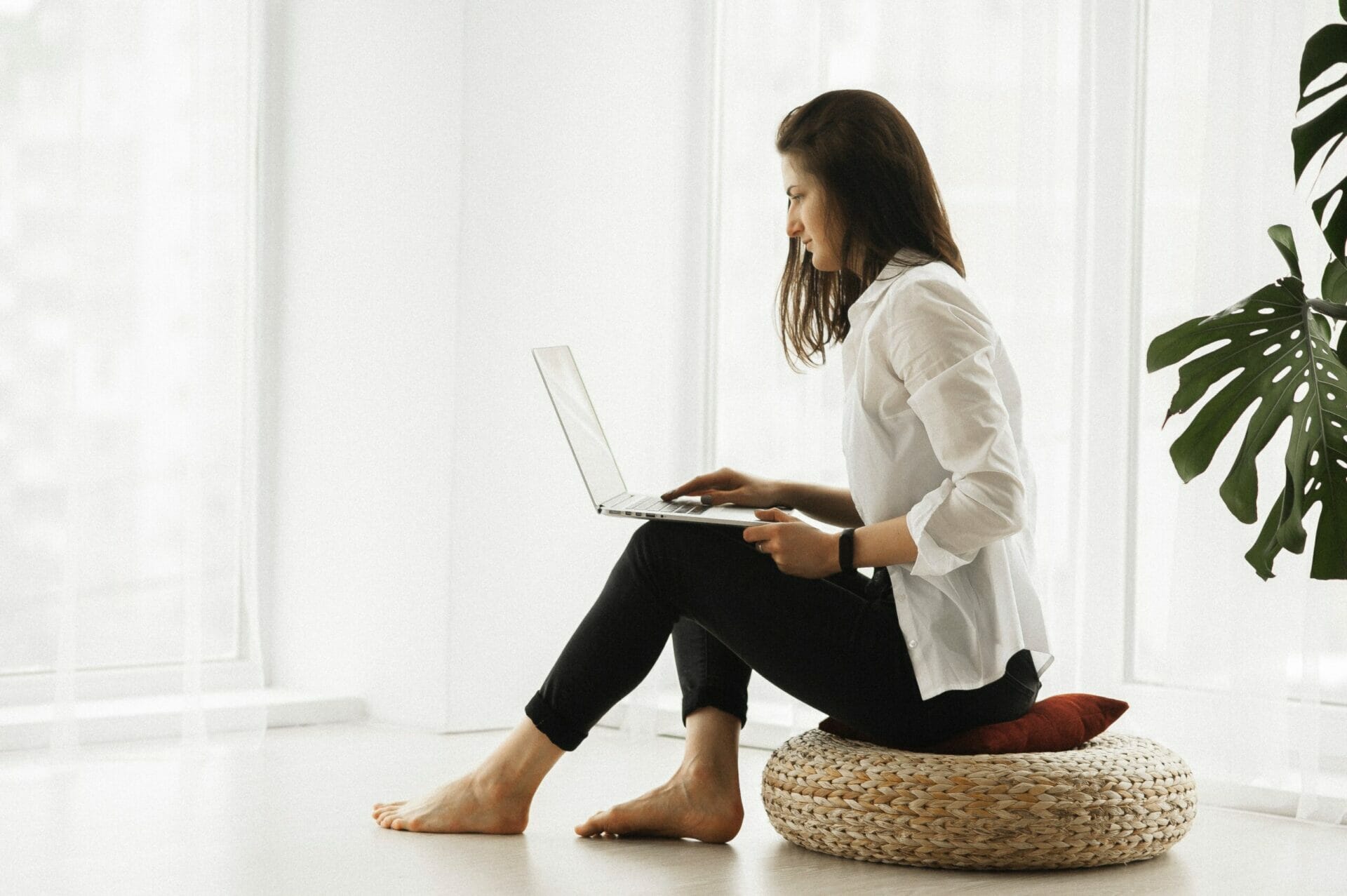 Telehealth Medicare Services
Recent changes to Medicare Telehealth services, (because of COVID-19) mean that anyone with a GP Mental Health Care plan can get subsidised Telehealth services.
Under normal circumstances with Medicare, I can offer those outside the metropolitan area (including FIFO workers while on-site) Medicare Psychologist services via the internet, if you have a referral from a General Practitioner (GP).
At the present time those in the metro area, as well as those in country areas can access Telehealth Medicare services.
For those in the country Telehealth allows you to have a Psychology consultation at a time that suits you, (e.g. while children are at school, or gone to bed at night) without needing to factor in travel time, to and from the Psychologist' office, on top of the consultation time.
Regardless of whether I am at the main Huntingdale or Perth (East) office, I simply use the same appointment time for an online appointment instead of an in-person consultation.
I am offering a highly "Manualized" program developed over 20 years, which as the manual says: "teaches practical tools which are effective in lowering and managing anxiety."
The key word here is practical. The tools are not merely concepts but can be incorporated into daily living in a useful manner. You will need a referral from your General Practitioner for the first six sessions
An Information & Enrollment sheet can be downloaded via the button below. 
NDIS (National Disability Insurance Scheme) Services
For those NDIS clients who are self-managed, i.e. they either arrange payments themselves from their NDIS budget, or have someone manage their payments for them, I can offer Psychology or Counselling services.
A few points to consider, include that I;
Have previously worked with clients with a physical disability;

Can conduct "out of office" consultations (and done them before);

Charge the NDIS the same rate as for my usual clients;

Have previously worked in the disability area;

Am aware of some of the issues around access for those with limited mobility;

Previous clients include those with both genetic and "acquired" disabilities;

Have a combination of work and life experience with a wide range of clients, including

those from non-english speaking backgrounds, indigenous and Gay or Lesbian clients

My National Disability Insurance Scheme (NDIS) Registration Number is 4050062149 (I can also separately provide services under Medicare.)
When we start a relationship there is usually a hope and expectation that it will last.
However, for any number (or combination) of factors there can be difficulties in a relationship including but not limited to;
Different expectations of the parties to the relationship;
Difficulties with work-life balance for one or both parties;
Problems around fidelity or infidelity;
Difficulties related to one or both families of origin;
"Leftover" stuff from one or more previous relationships;
Different views or beliefs about child-rearing;
Not "making time" for couple things;
Mental Health issues impacting one or both halves of the couple and/or the couple itself;
Difficulties dealing with the "inevitable" crises of life;
Domestic Violence and or Power and Control issues;
The impacts of having (or not having) children;
With children from previous relationships, there may be "blended family" issues.

For same-sex couples there can be additional pressures, like;
Differences in where both parties are in the "coming out" process;
Dealing with internalised homophobia impacting on the relationship;
Families of origin unwilling to accept there is an LGBTI branch on the family tree;
Religious or cultural issues around homosexuality;
Experiences with discrimination or less than equal treatment.

So how can talking with an independent professional help?
Being an independent professional, they may be able to potentially help you "See the wood for the trees";
Potentially suggest tasks or "homework" like books to read, or movies to watch, to seek to help deal with some of the presenting issues;
Be a "sounding board" for some of the concerns or issues;

It should be noted that, like any other psychological assistance, there can be no "Guarantee" that what is attempted, will save the relationship. But it is certainly better to try, than not and the sooner assistance is sought the better. In addition, it should be remembered that in couple counselling "the couple" is the client, rather than the psychologist or counsellor "taking sides" with one or the other partner. 
Also, it should be noted that, unlike other issues you may be seeing a psychologist for, Couple counselling is not covered by Medicare. Although it may be covered by private health insurance. You should check with your health fund, taking into consideration your particular "plan" and any limitations.
Medicare, Fees & GP Referral
I have been a registered psychologist since 2008.
(I've also been doing volunteer phone counselling since 1981)
My qualifications include a four year Psychology degree from Edith Cowan University and a Postgraduate Diploma in Counselling from Murdoch University and training in Clinical Hypnotherapy.
In addition to general registration, I am able to supply services under Medicare (with a GP referral).
A form for your GP to complete to assist in making a referral is available here (it is not essential, just helpful to me) and gives your GP information they will need, in particular my provider numbers.
PLEASE NOTE:
1. Medicare sessions are not "free" they are subsidised (i.e. Medicare will only pay a small proportion of the APS recommended fee); 
2. I have been advised that GP referrals for psychological sessions under Better Access must specifically state the number of sessions to be provided. While this requirement is not new, the Department of Health had previously accepted that this requirement could be put aside.
Now, if a referral letter does not specify the number of sessions required, I am obliged to contact the referrer to seek clarification of the number of sessions to be provided.
3. The Medicare rebate is less than a third of the $267 recommended fee (although I do charge less than the APS recommended fee), i.e. you can expect to pay a "Gap fee";
4. Psychologist's work in a different way to GP's so psychologist billing practices cannot be compared to those of a "Bulk Billing GP" (it's like comparing "Apples and "Oranges");
5. Because Psychologists only see one client an hour, Bulk Billing may only be possible under certain limited circumstances (I try to restrict Bulk-billing to those in the most dire circumstances, e.g. those living in Hostels or Domestic Violence Refuges – Concession card holders usually pay a $11.75 "Gap");
6. Medicare does not cover couple/relationship counselling.
My times and locations: Please select this link to get a downloadable page with details of when I am usually at particular sites.
My Medicare Provider Numbers (for your GP) are:
4498227F (Perth- East)       4498222Y (Huntingdale-Thornlie)   
I have recently been trained in the practice of Clinical Hypnotherapy.
The Australian Psychological Society's Clinical Hypnosis in Psychology, members group describes how Clinical Hypnotherapy "…involves a state of focused attention accompanied by a deep state of relaxation within which people can often more easily absorb therapeutic ideas and suggestions to help the person develop new thoughts and behaviors to achieve their goals."
I have used it to assist clients with sleep difficulties, smoking, dealing with memories they'd rather forget, amongst various other concerns.
This involves, broadly speaking three stages, firstly there is the initial induction, (into the relaxed hypnotic state).  Then we deal with the issue (or issues) you want to deal with (smoking, anxiety or whatever). Finally, I bring you out of the hypnotic state and back into the "here and now".  Clients have reported that they found the practice quite relaxing as well as being therapeutic.
Clinical Hypnotherapy is a process that is quite different to stage hypnotism, which is a form of entertainment (and not something I engage in).
It should also be noted that Clinical Hypnotherapy, is not a case of "single session therapy". Usually, this technique requires a number of sessions, preferably about weekly, to reinforce the suggestions made while in the hypnotic state.
While some clients are reluctant to engage in Clinical Hypnotherapy, I admit I've had clients who although initially reluctant, have gone on to become "sold" on the experience.
Professional Psychologist or Counselling Supervision
Following recent training, I have been added to the list of AHPRA (Australian Health Professional Regulation Authority) list of psychologists able to provide supervision as part of the process to become a fully registered Psychologist. This is for those who have completed either a 4+2 or 5+1 internship – and are looking for either a principal and/or a secondary supervisor.
Those wishing to consider me for this sort of role should also look at the Psychology Board website at: https://www.psychologyboard.gov.au/standards-and-guidelines/faq/supervision-faq.aspx
Anyone wanting to consider me as a possible primary or secondary Psychology Board supervisor, should also look around my website, to see if my experience and areas of professional experience are similar to your own work role and or aspirations. (e.g. I don't see clients below 16 years of age.)
I can also provide supervision for other Psychologists or Counsellors wanting to explore issues or cases in professional supervision, particularly in areas I have experience. For example, working with; Tradies; Lesbian, Gay or Bisexual clients; Difficult workplace issues; AOD (Alcohol and Other Drug) concerns. 
As I say in a general information sheet (downloadable here) for potential supervisees:
I expect potential supervisees may seek me out because of my experience with; Blue-Collar males; Gay, Lesbian and Bisexual clients; Domestic Violence cases; Alcohol and Other Drug (AOD) clients; Clients in difficult workplace scenarios, apart from more general experience.
Paruresis* - Shy Bladder Syndrome
For some men, needing to supply a urine sample (e.g. for employment related drug testing) with someone watching (e.g. a phlebotomist or nurse) can be quite difficult, if not impossible.
If this is difficult for you, (particularly if you may need to supply a sample on a repeated basis) it may be worth considering getting psychological assistance, to seek to overcome this.
There is no "magic cure". But it can be expected that with a combination of some sessions of "talking therapy" (looking at the cause or causes of the difficulty) whether in person or via telehealth and doing some "homework" you can expect that supplying a sample will be less of a challenge.
It may also be worth asking your General Practitioner about getting a referral.
Bookings can be made 24/7 via HealthEngine.com.au or via my Business Support Office on 1300 50 67 68 (Mon – Fri  8am to 5pm).
*Paruresis, also known as shy bladder syndrome, is a type of phobia in which a person is unable to urinate in the real or imaginary presence of others, such as in a public restroom. (Source: Wikipedia) It is also said to affect about 7% of the population (Source: International Paruresis Foundation.)